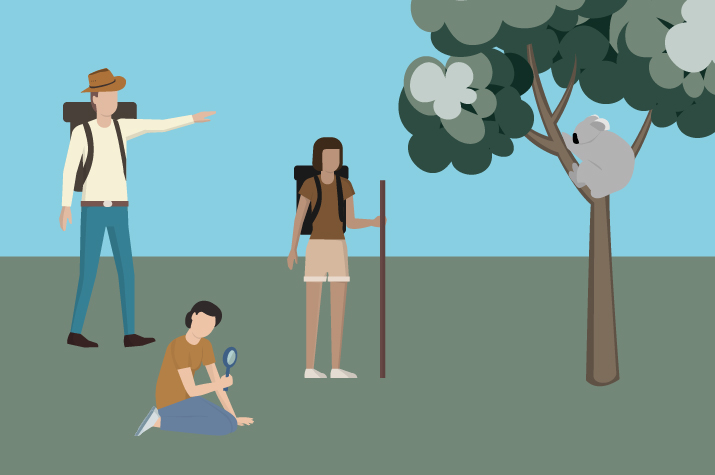 Invitation to comment on the Preliminary Documentation for Mount Hopeful Wind Farm (EPBC 2021/9137)
The following notice is published pursuant to section 95A(3) of the Environment Protection and Biodiversity Conservation Act 1999 (EPBC Act)

Neoen Australia Pty Ltd. is proposing to construct, operate and decommission a wind farm of up to 63 turbines, 45km south of Rockhampton.
The proposed action has been referred under the EPBC Act and has been determined to be a 'controlled action' with the following controlling provisions: listed threatened species and communities (section 18 & section 18A) and listed migratory species (section 20 & section 20A).
A delegate for the Minister for the Environment and Water has also decided under section 87 of the EPBC Act that the action must be assessed by preliminary documentation. Neoen has now prepared the preliminary documentation, and as required under section 95A(3) and (4) of the EPBC Act, Neoen invites anyone to give comments in writing relating to the preliminary documentation or the action until 17 October 2023. Submissions should be directed to .
The preliminary documentation can be viewed online at Documents.
Hard copies of the information are also available without charge until 17 October 2023 at
Rockhampton Regional Library, 230 Bolsover Street, South St, Rockhampton QLD 4700
Banana Shire Library, 71 Grevillea St, Biloela QLD 4715
State Library of Queensland, Cultural Precinct, Stanley Pl, South Brisbane QLD 4101
Persons with special needs (e.g. for whom English is a second language or who has a vision impairment) may contact Ruby Heard at or 0458 652 126 for assistance in accessing the material.