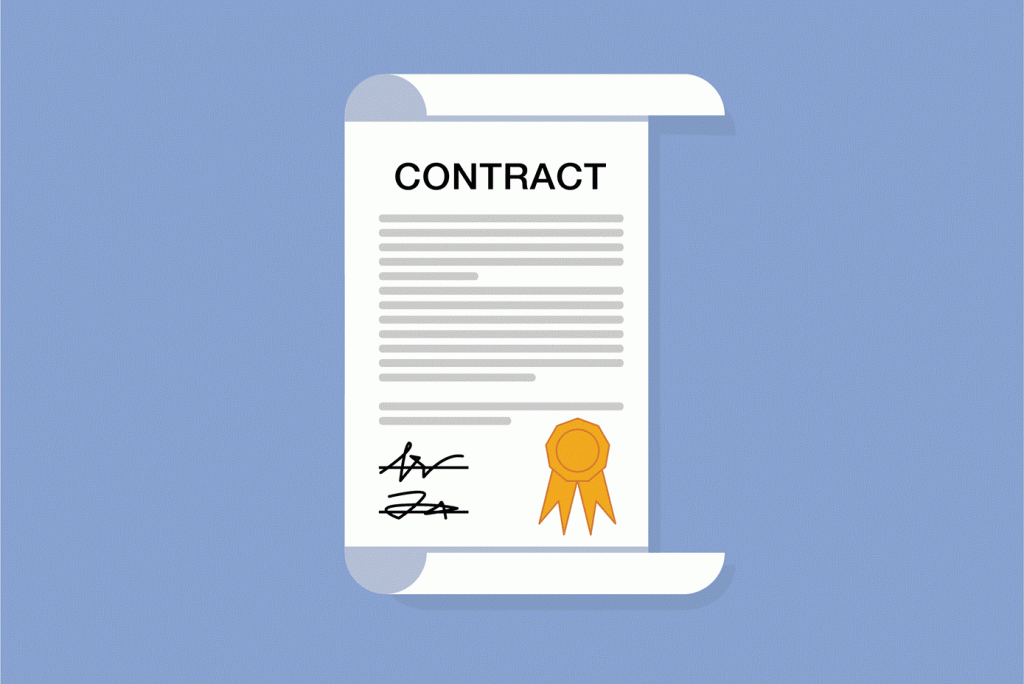 We have signed a 15-year PPA with Stanwell for 215 MW of energy from Mount Hopeful Wind Farm. This finalises the purchase of 65% of the total generation capacity of our wind farm and marks our first PPA with Stanwell. Construction is scheduled to commence later this year.
Louis de Sambucy, Neoen Australia's Managing Director said: "We are delighted to sign our first PPA with Stanwell, and we sincerely thank them for placing their trust in us. We have achieved rapid growth in Queensland over the past few years, with Mount Hopeful becoming our third project. We look forward to delivering energy jobs and clean energy, and to making a further contribution to Queensland's ambitious target of 70% renewables by 2032."
Michael O'Rourke, Stanwell's CEO, commented: "We are pleased to be partnering with Neoen to support Queensland's renewable energy future. Together, we are ensuring these types of opportunities provide benefits for Queensland's communities, workers, and the economy. Mount Hopeful Wind Farm will enable Stanwell to provide clean, renewable energy to our commercial and industrial customers and explore upskilling and training pathways for our people."
Read the full media release on Neoen's website.